Connect to your
inner flow.
Connect to your
inner flow.
happiness & divine love is in air!
The stress free, Happy Living life, increased concentration and divine love is easy to attain and calls for the most precious thing from you, that is – BELIEF. Divine Soul Yoga is a place with a purpose, where Happiness and Divine Love is in the Air. We organise for you the very guided audio based meditations that work wonderfully as an alternate therapy, available in both Hindi and English languages. These rejuvenating retreats help you feel the youngest and blissful.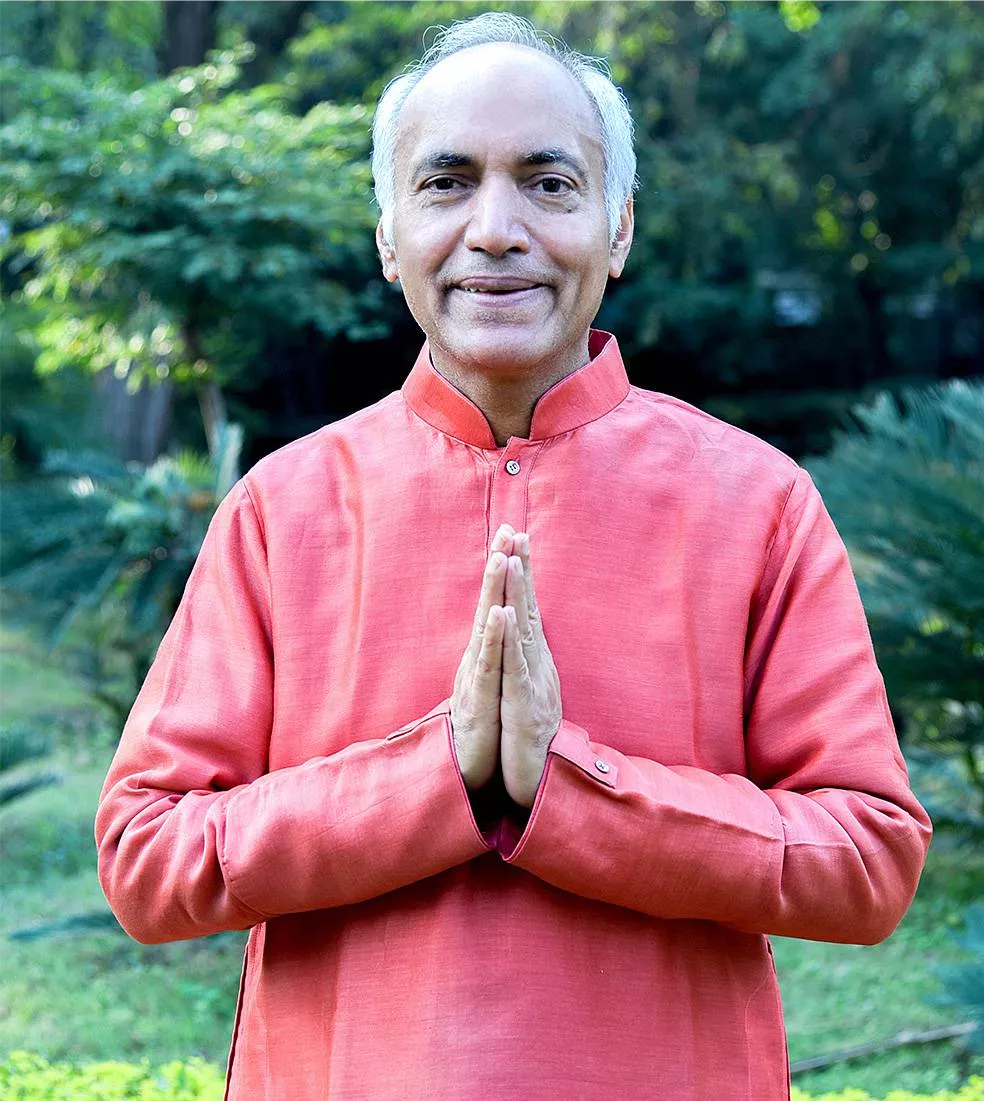 Dr. Deepak Mittal is the 1st generation entrepreneur, philanthropist, and a visionary. He is the Managing Director of International Tractors Limited.
Rose from a very humble beginning, he is the son of a government insurance officer. He has reached a pinnacle of success despite all the limitations of money, resources, and being from a small city of Punjab, Hoshiarpur.
Having big aspirations for global business, he started his career as a co-founder of the company from zero. Currently, the company has its global presence in more than 120 countries along with all the EU nations by the brand name Solis.
After achieving great career success, Dr. Mittal realized that success and contentment (inner happiness) are two different things. He believes that even after attaining a great name, fame & luxuries, a person is not necessarily a happy person.
Let's create a new world of love with Dr. Deepak Mittal !​
Originated in the foothills of the Himalayas, Divine Soul Yoga is an oasis of love, peace, and harmony!
Our beloved master, Dr. Deepak Mittal has specially curated a holistic life-altering wellness solution. At Divine Soul Yoga, the ancient science of life and its secret treasures are revealed with soul-enriching meditation retreats in the lap of nature.Authentic yoga is taught by well-qualified yoga experts.
Join our gold-standard Teacher Training Online this fall.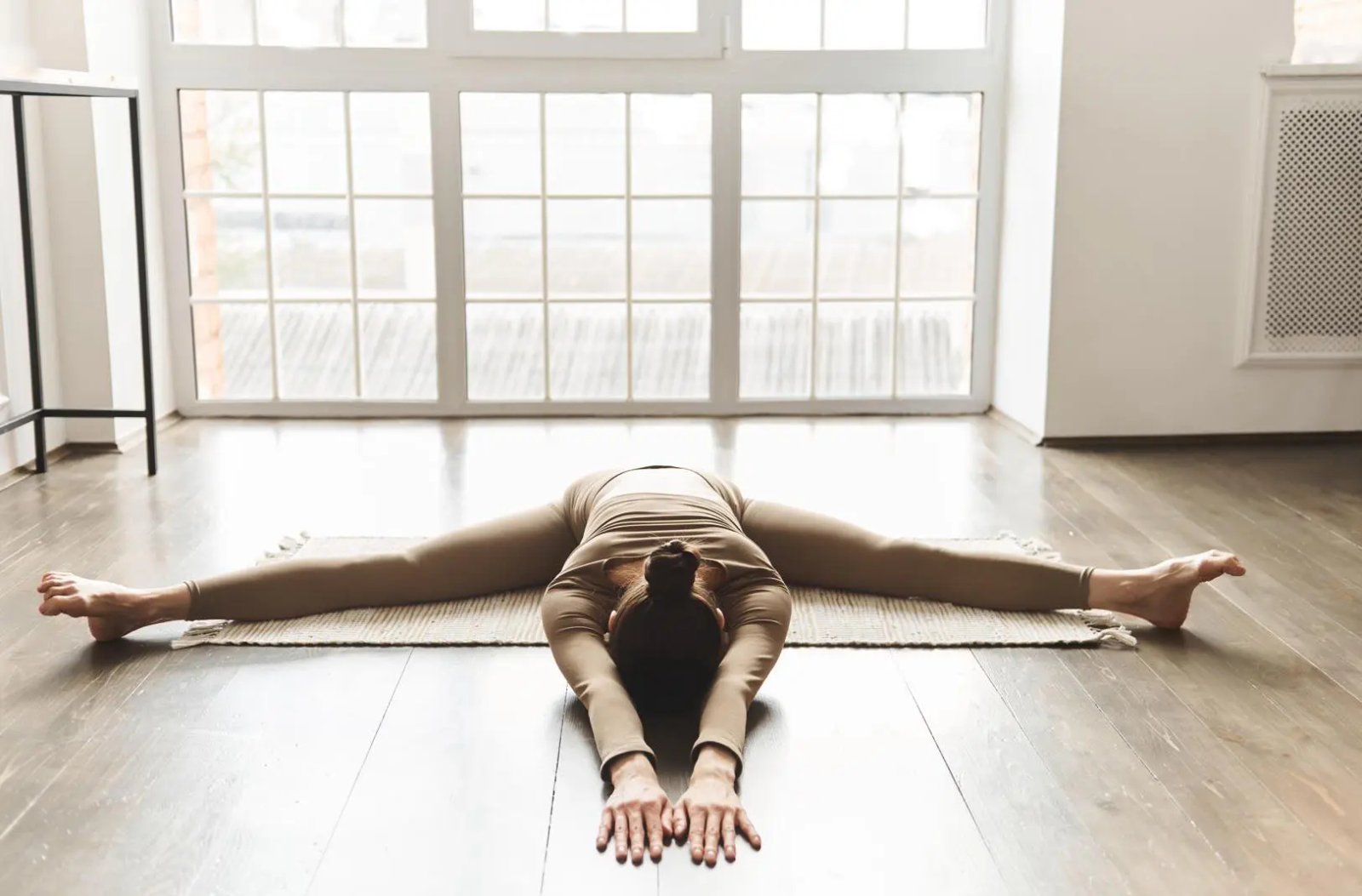 Are you interested in learning more about the effect of trauma on the mind & body?
As a yoga teacher, have you had a students' trauma triggered during one of your classes? Get the resources and tools you need to act appropriately when this happens.
Marguerite is a Yoga Instructor from New Hampshire. She attended Ithaca College, where she earned a degree in clinical exercise science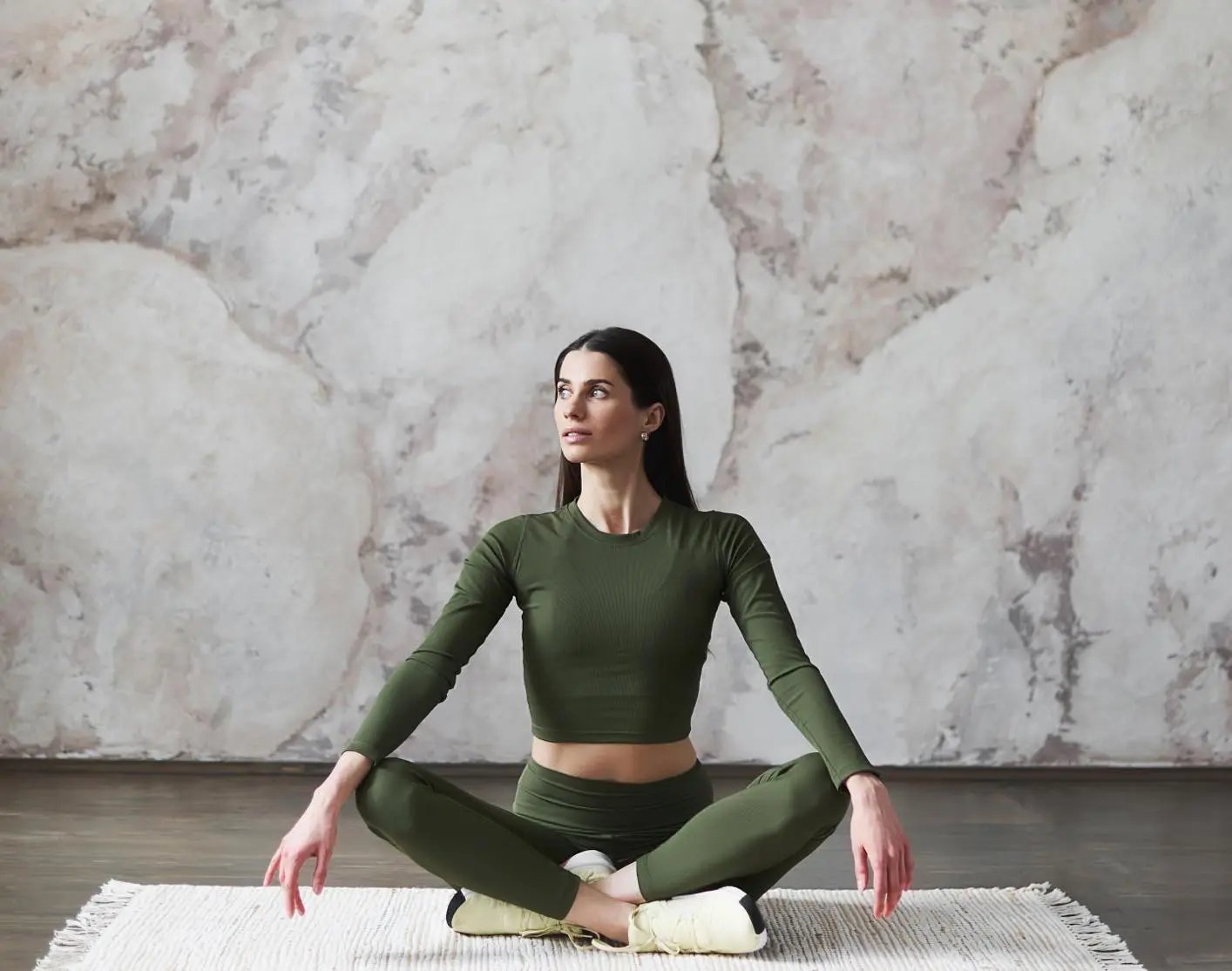 Satish Uppal
A big salute to our honourable Guru ji Deepak Mittal Ji who created an opportunity for me during the pandemic situation and took me to a deep insight. It was really refreshing experience as I was disconnected from nature during the lockdown. All the practices such as meditation, dhyana, yoga and campfire brought a new wave of happiness in my life. Learning self-healing and leansing was very exciting. I wish to have more and more such experiences in the coming time that will really purify our lives and I am sure this will further and further travel in the whole humanity.
Edmay
The workshop was a present to myself. It was beautiful that Dr. Mittal was saying it would come on your path and it's very important to make time for meditation. The two days were fantastic, everything was well taken care off. Great warming-up and Dr. Deepak Mittal is a beautiful soul. I definitely come to the follow-up session.